SPA DIAMOND  WHITE

An unforgettable vacation awaits you here
Pool and jacuzzi working hours: from 10:00 to 22:00
Sauna working hours: from 18:00 to 22:00
Included in the cost of accommodation
Bathrobe rental 100 UAH for all peroid of stay
SPA at the DIAMOND RESORT BUKOVEL is a full-fledged, multifunctional, modern comfortable center in Bukovel. This is not only a place of recreation and entertainment, but an area of serenity and tranquility, where you can relieve the heavy burden of urban problems and stress and find health, beauty and spiritual harmony.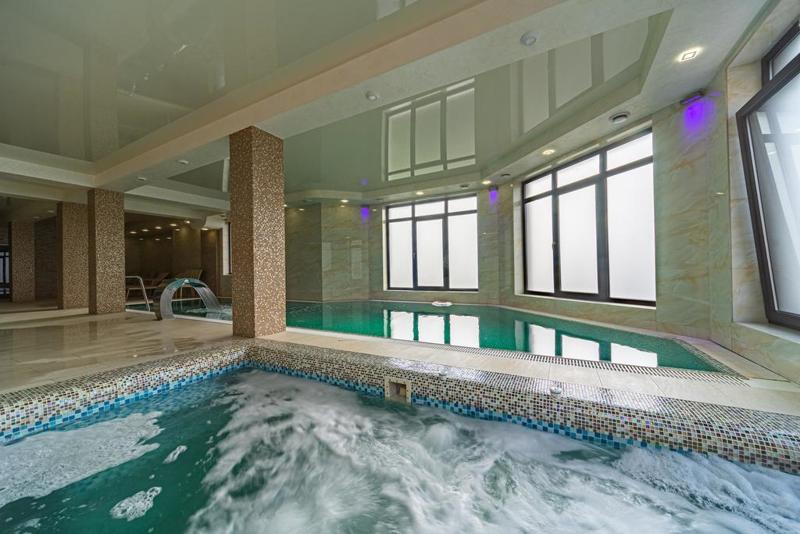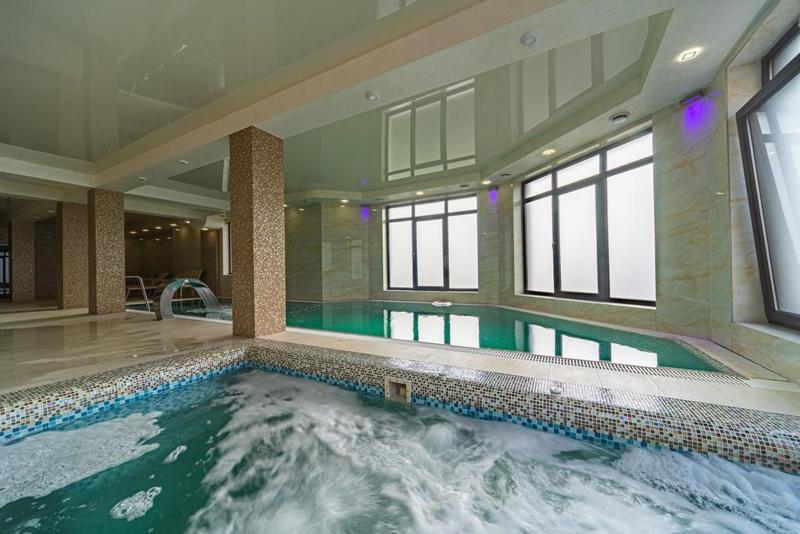 Pool and Jacuzzi


The heated pool, comfortably furnished with sun loungers, is the perfect place to relax at any time of the year. And the hydromassage in the jacuzzi relieves stress and allows you to relax as much as possible.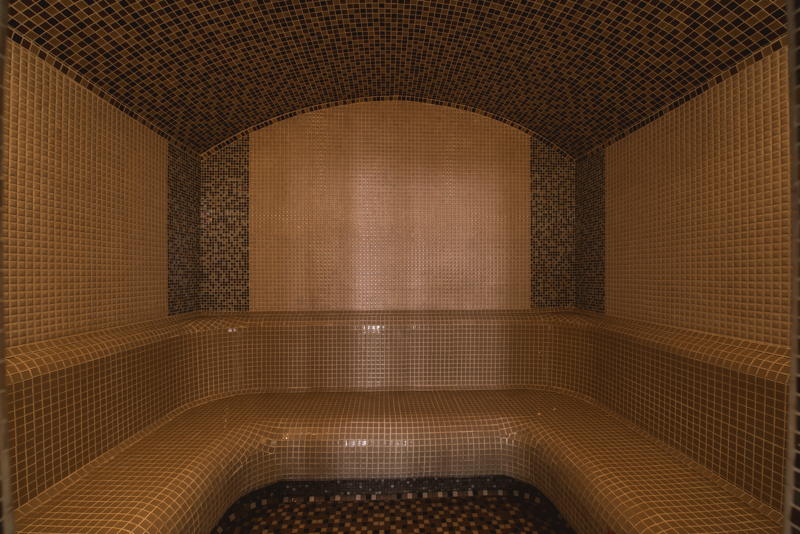 Turkish sauna


The main distinguishing feature of the hammam is high humidity (100%) and temperature 35-55 °C. Due to these features, the Turkish sauna has a minimum of contraindications for visiting.