RESTAURANT COMPLEX DIAMOND

Harmony of author's cuisine and designer interiors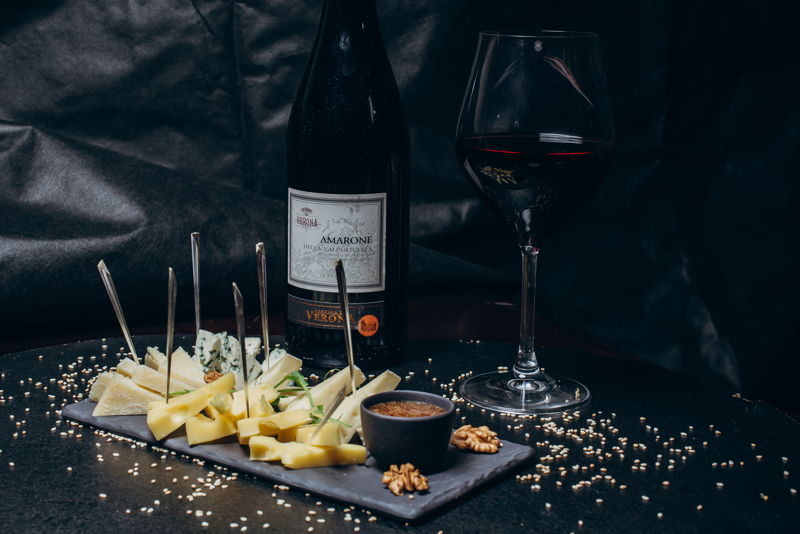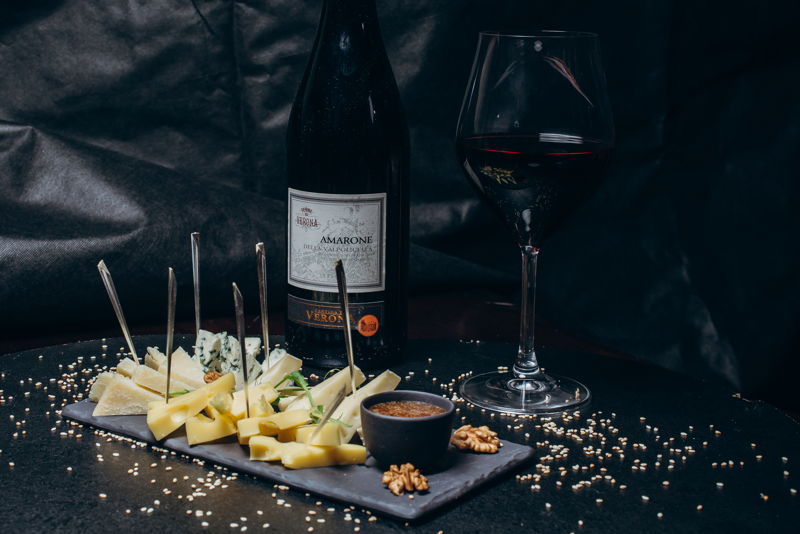 There is a huge variety of tastes in the world, and the mission of our restaurant complex is to acquaint guests with all the gastronomic variety.
Enjoy the exquisite taste of dishes from one of the best chefs in Bukovel. Each dish is a gastronomic masterpiece, because the chef uses the author's creative methods of cooking and modern trends in the field of culinary to improve the classic recipes.
The multi-page menu contains international hits: traditional local dishes, homemade dishes familiar to everyone, European snacks, American steaks, Italian pasta, as well as many other dishes from meat, fish and vegetables.
DIAMOND WHITE

Restaurant of Ukrainian and Transcarpathian cuisine
The restaurant is open from 10:00 to 22:00 kitchen, bar until 23:00
Breakfast time: 09:00 to 11:00
Cuisine: Ukrainian, Transcarpathian
Number of seats in the hall: 100
In the restaurant of the DIAMOND RESORT WHITE hotel you will find exclusive cuisine based on traditional Ukrainian and Transcarpathian dishes. Light interior design, soft lighting, natural wood finishes – each design solution in the DIAMOND RESORT WHITE restaurant creates a unique atmosphere of elegant comfort.