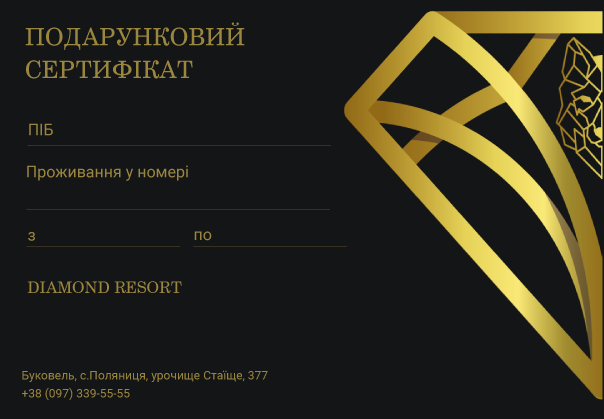 Ready trip for selected dates
Certificate for living on specific dates, in a specific number. The selected tariff and dates are fixed at the time of purchase. This certificate is the basis for checking into the hotel. Pack your bags and go on a journey!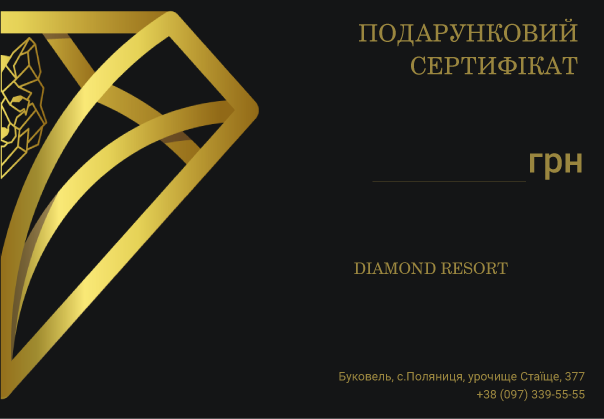 Trip at any time for the amount
The gift certificate will be counted as payment for the stay. A guest voucher will be sent as confirmation of your booking, with which you can travel.